Acting Vendor (Company I Worked At)

Edge Media Consultancy Pte. Ltd. is a media firm that focuses on visual storytelling. They have collaborated with many other companies like L'Oreal, Microsoft, and AIA as well. 
• Video Editing and Filming. Lots and lots of video editing and filming.
• Some light Graphics Design and Website Building too.

DBS Bank is a Singaporean multinational banking and financial services corporation. They are present in many markets including Mainland China, Hong Kong, India, and Indonesia.
DigiFY is a company-wide initiative with the vision to train and prepare employees of DBS for digital transformation. The initiative involves 7 individual and special pillars related to aspects from the way or working to compliance and big data handling that empowers employees to be more digitally savvy and create new digital solutions that will improve the experience of every DBS customer. 

UNI.CORN is a Tech-driven University Programme by DBS. It spans a timeline of 12 weeks, granting students the opportunity to immerse themselves in a tech-savvy environment and create innovative business solutions. They will spend time working on projects with mentors from DBS' and other teammates and  'graduate' by presenting these business solutions to a panel of judges from the company at the end.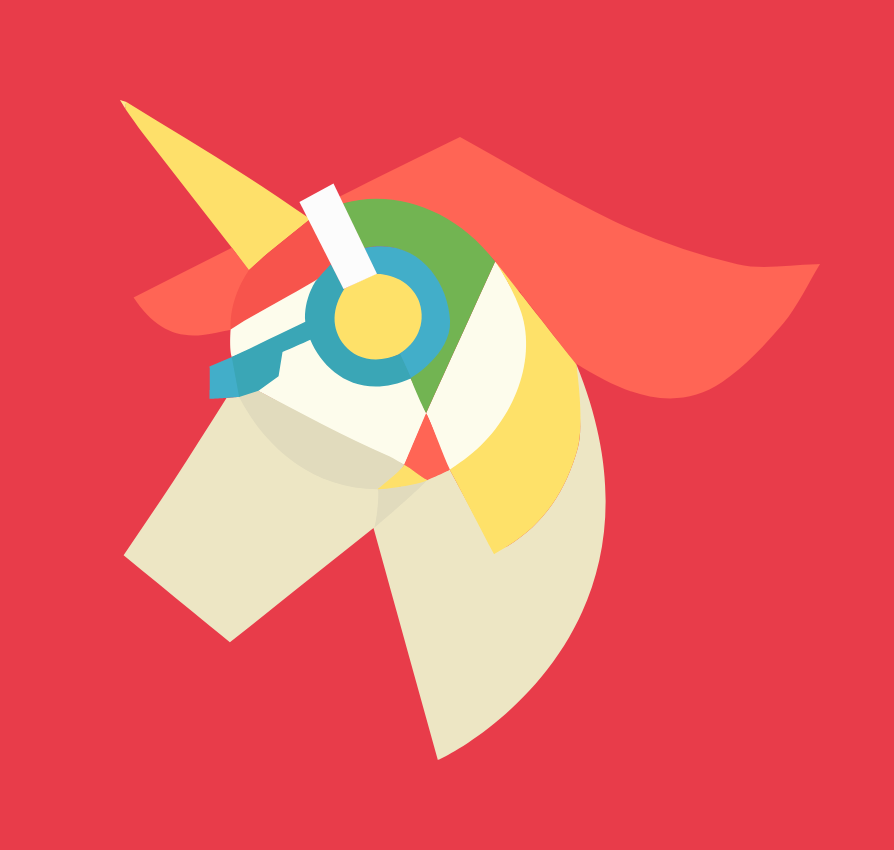 DBS Imaginariums is a talk series with the purpose of encouraging innovation for DBS Staff. The series invites various professionals from the tech field to share ideas and solutions, inspiring DBS Staff in doing so too.